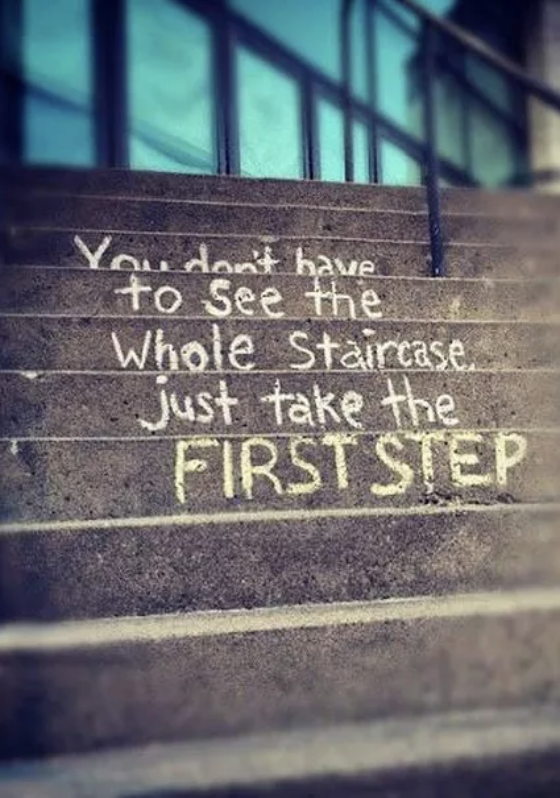 Congratulations on taking the initiative to take control of your health! 
​If you are ready to move forward with a surgical weight loss treatment, the Reset Center is here to help! Give us a call or register for a seminar by clicking below:
​There may be a few requirements that you will need to meet before you become a surgical candidate, which is required by your insurance provider and surgeon. Our friendly staff will help you meet these requirements before submitting your insurance approval request! 
​If you have any questions, please feel free to call our office at 361-826-5740 Monday - Friday from 8 am - 5 pm.